Better for Your Business. Better for Your Customer.
Headquartered in Richmond, VA, Fortis focuses on a systematic and compliance-driven approach throughout the foreclosure process. In addition to foreclosure services and by partnering with Fortis counsel Roy M. Terry JR., Fortis can act as a Receiver, send Breach Letters, and help provide solutions for all of your real estate needs. Accessing more than 50 years of experience in asset disposition, Fortis has an unwavering commitment to meeting the needs of our customers and delivering the highest level of performance.
What is the Fortis' revolutionary way of handling foreclosures? It's easy. We are a one-stop foreclosure services company that handles every aspect of the transaction.
This means we:
Conduct a Comparable Market Analysis to help you confidently set the reservice price of the property
Take care of all of the legal compliance
Execute an aggressive marketing campaign to bring buyers to the auction
Qualify the buyers in advance of the sale
Hold the auction
Close on the property
What do you do?
You rest assured your matters are being handled with the utmost professionalism.
We serve banks, thrifts, S&Ls and private investors. We work with note-holders to streamline the foreclosure process and maximize the value of the asset. We have conducted hundreds of foreclosure sales with the singular goal of maximizing the financial outcome for our clients.
We can handle any type of foreclosure, including:
RESIDENTIAL | COMMERCIAL | INDUSTRIAL | CONDOMINIUMS | MULTI-FAMILY | LAND | LOTS | FARMS & MORE
Through our national and global franchise with SVN, we can handle any territory.
Let Fortis work with your foreclosure and special asset teams to review high-risk properties and develop a resolution strategy that puts your bank on the path to certainty.
90% SOLD to 3rd Party Buyers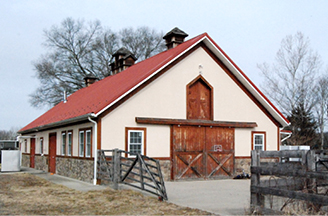 SOLD $434,500
18.72± AC Former Organic Farm
Warrenton, VA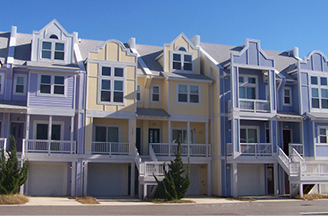 SOLD $1,931,930
14 Resort Condos
Kill Devil Hills, NC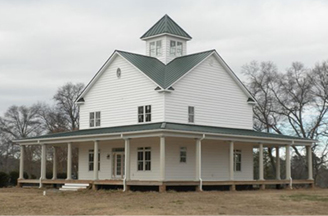 SOLD $390,500
Waterfront Home
Middlesex County., VA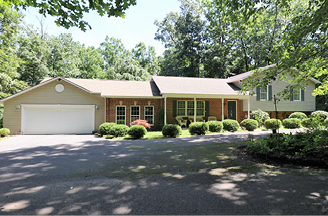 SOLD $280,500
3 Bedroom, 3 Bath Rancher
Winchester, VA
Testimonials
"Thank you and your team for a job well done regarding our 2 properties and successful outcome of the foreclosure sale. I was very pleased with the aggressive advertising campaign and the large number of interested buyers you generated. It was a pleasant surprise to have the bank whole on this deal and our customer happy as well. Your process was truly good for the bank and good for our customer. I would recommend your service to any institution requiring foreclosure services."
William P. Sage, Ill, Executive V.P. & CEO, Farmers & Miners Bank
"Your concept, marketing and follow up were certainly effective in helping us sell all 8 properties. I am pleased with the results and would recommend your firm to other banks interested in reducing the amount of properties brought into their OREO portfolios."
Ray Santelli, First Capital Bank
"I personally recommend Fortis to any financial institution that is looking to dispose of non-performing real estate assets."
Danny Cobb, Bank of Hampton Roads
"Thank you very much for your multi-property sale for the Bank of Virginia. I have found the process to be cost effective, efficient and results driven."
Bruce Brockwell, Bank of Virginia
"Your ability to bring a third party buyer to the sale saved us time, effort, cost and potential liability of taking possession and subsequently selling these properties. Your intensive marketing efforts brought us prices in excess of our expected return. We look forward to working with you on our next project."
J. Michael Grim, First Community Bank